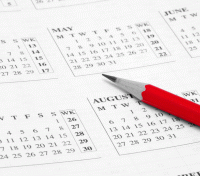 Did you know you can also rent our engineering software? This is a great alternative if you need MechQ today but cannot afford the full investment right away.
You can rent MechQ for periods of 30 days all the way up to a year. When you are ready to purchase Mech-Q we will apply the rental price towards your permanent licensing. A 10% processing fee will also be applied to the balance due.
Read more about our rental program.