Options & Upgrades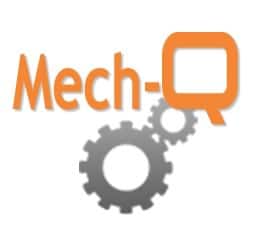 If you are an older Mech-Q user and have let your yearly renewal expire,  you can now upgrade to Mech-Q at a discounted price. Many improvements are available including the latest AutoCAD compatability and much more.
$199.00–$299.00
Buy Now
an affordable auto cad alternative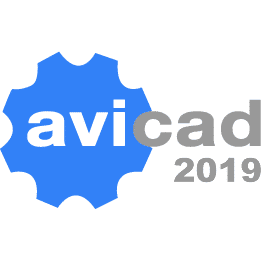 If you have an older AViCAD version, you can upgrade to the latest AViCAD for a very affordable price. Many new improvements are available for the drafting and design professional. It also includes Mech-Q Suite and much more.
$349.00–$499.00
Buy Now
Hi Subscriber –
I know it's a busy time of year with Christmas less than 25 days away and Thanksgiving just next week.
But don't forget, today is the day! Save $100 on any of our non-subscription products. Whether you have AutoCAD, LT or maybe you don't CAD at all …. we have the solution.
Jim Grooms in Tennessee says:
Thanks for supporting your product. This is the best program that I have used and you keep improving it.
and Waldman Roland from Belgium writes:
…I am very, very happy … I can really appreciate the amount of work you have invested in Mech-Q and what impresses me even more…
Join thousands of users worldwide who have discovered MechQ, AViCAD and Plate 'n' Sheet.
Explore our products
Call us with any questions you might have and remember today is the last day to use this coupon, so act now.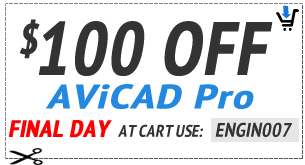 We can be reached at 888-271-7121 or simply visit our helpdesk and we will get back with you right away.
Have a great weekend and a Happy Thanksgiving to you.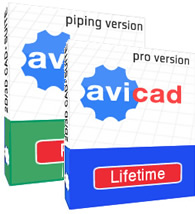 AViCAD is available 2 ways. Both have the 2D/3D Full CAD Program and our Piping Module as well. With AViCAD Pro you receive the Full Mech-Q Suite (Piping, Ducting, Structural and Mechanical). AViCAD Piping is also minus the General BOM and our 20K block library.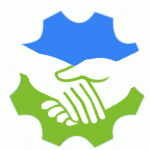 Already have maintenance or recently purchased within 6 months?
Extend your upgrades for 1 year to prevent it from expiring.
The Mech-Q Service & Maintenance Contract (also called the SMC) allows you to upgrade at anytime during the first year after you purchase a license.
When you purchase a new Mech-Q or AViCAD software license, the purchase price includes FREE lifetime technical support as well as free Mech-Q upgrades for 6 months from date of purchase. You may extend or renew your SMC for 12 months while your SMC is still active using the button below.
Has it been over 6 months since purchasing? Ask us of a quote.
$ As low as 199.00
(for new users 90 days or less or existing SMC subscribers w/ AutoCAD Full only )
Buy Now
Read more about our Maintenance Contract

→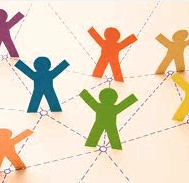 If you have more that one computer or a large office – our network license option might be what you are looking for. The network module allows either the Full Engineering Suite or individual modules such as our Mechanical, Piping, Ducting & Structural programs to be shared within a network.
As low as $599 + # of licenses
Get a quote