Options & Upgrades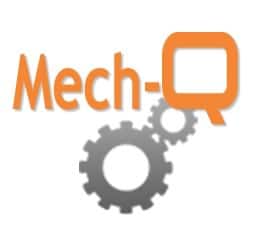 If you are an older Mech-Q user and have let your yearly renewal expire,  you can now upgrade to Mech-Q at a discounted price. Many improvements are available including the latest AutoCAD compatability and much more.
$199.00–$299.00
Buy Now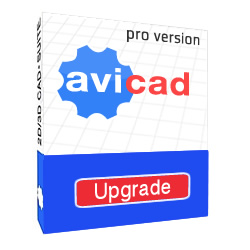 If you are an existing AViCAD user you can upgrade to the latest AViCAD Pro for a very affordable price. Many new improvements are available for the drafting and design professional. It also includes Mech-Q Suite and much more.
$349.00–$499.00
Buy Now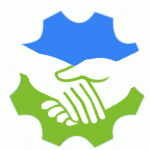 Already have maintenance or recently purchased within 6 months?
Extend your upgrades for 1 year to prevent it from expiring.
The Mech-Q Service & Maintenance Contract (also called the SMC) allows you to upgrade at anytime during the first year after you purchase a license.
When you purchase a new Mech-Q or AViCAD software license, the purchase price includes FREE lifetime technical support as well as free Mech-Q upgrades for 6 months from date of purchase. You may extend or renew your SMC for 12 months while your SMC is still active using the button below.
Has it been over 6 months since purchasing? Ask us of a quote.
$ As low as 199.00
(for new users 90 days or less or existing SMC subscribers w/ AutoCAD Full only )
Buy Now
Read more about our Maintenance Contract

→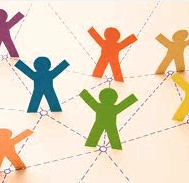 If you have more that one computer or a large office – our network license option might be what you are looking for. The network module allows either the Full Engineering Suite or individual modules such as our Mechanical, Piping, Ducting & Structural programs to be shared within a network.
As low as $599 + # of licenses
Get a quote