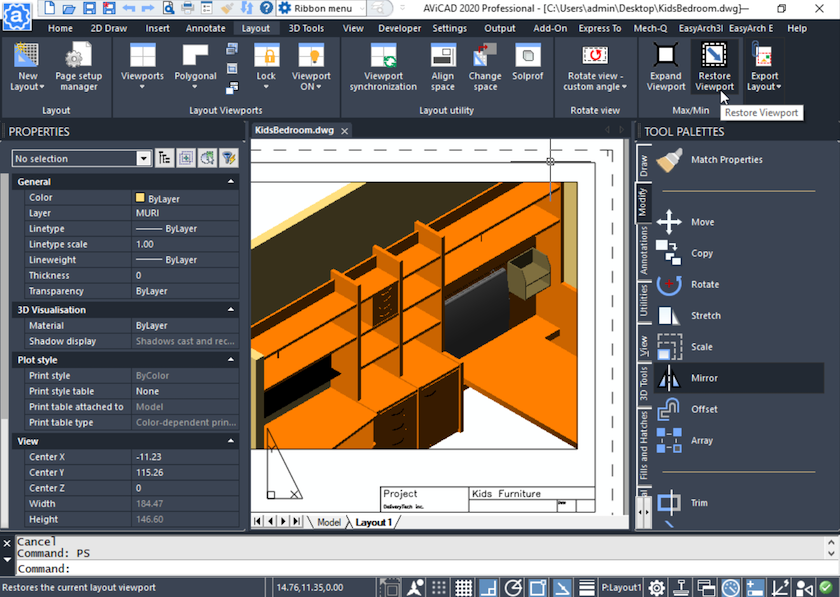 A clear winner when it comes to a complete CAD Software package
AViCAD is developed to help you get your work done, no matter what industry you are in. It is CAD Software which can develop either simple or very intricate drawings, and supports a variety of disciplines.
In AViCAD we also have included our Mech-Q Full Engineering Suite at no added cost. But AViCAD is much more than a mechanical engineering program. It can be used for building design, architecture, civil engineering and much more.
The combination of it's familiar AutoCAD-like interface, effective tools, and native DWG support makes AViCAD a superior CAD alternative.
The truth is that all the extras we give you for free (including our Mech-Q Suite) -our CAD software has the best bang for your buck over any other solution available today.
View Next Slide

Or get started now and try AViCAD now
AViCAD Plus special pricing. Now only $100 more than Standard Version.