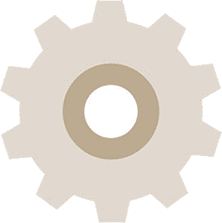 Mech-Q Ducting is an add-on for AutoCAD, Bricscad and IntelliCAD. It is also available within our CAD standalone called AViCAD. The HVAC Ducting module really makes HVAC layout easy. Create 2D & 3D rectangular, round and flat oval ducting. Includes many duct transitions + BOM.
Try Now
Get Started
2D Ducting Video – Demoing Mech-Q inside of AViCAD.  Mech-Q also runs in AutoCAD, Bricscad and IntelliCAD.

Save $150 on all perpetual licenses during Sept!
Full fledged Ducting software at the right price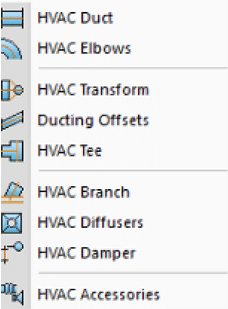 If your looking for CAD mechanical software with all the bells and whistles without the high, monthly subscription fees, then Mech-Q is the right tool for the job.
Don't get stuck with engineering software that's top heavy and hard to use. Why pay for features you'll never use? Mech-Q is a full-fledged software package with just the right feature set. It has all the CAD engineering tools you need to be productive from day one. With no painful learning curve. No long term commitments.
Mech-Q also offers the most affordable engineering application available today.
What's required to run Mech-Q?
Mech-Q is AutoCAD® compatible engineering software, but also runs in other CAD platforms or even as a standalone! In addition to AutoCAD and it's many vertical products like Plant 3D for example, Mech-Q integrates with Bricscad, GstarCAD, CADian, progeCAD, AcelliCAD and other IntelliCAD products.
For larger office a Mech-Q Network Module is also available.
Download this Ducting Software Module!
Trial is available.
Download Mech-Q Trial
Still want to explore some more? The image below is interactive. Click on each module "gear" to find out more about the other modules.