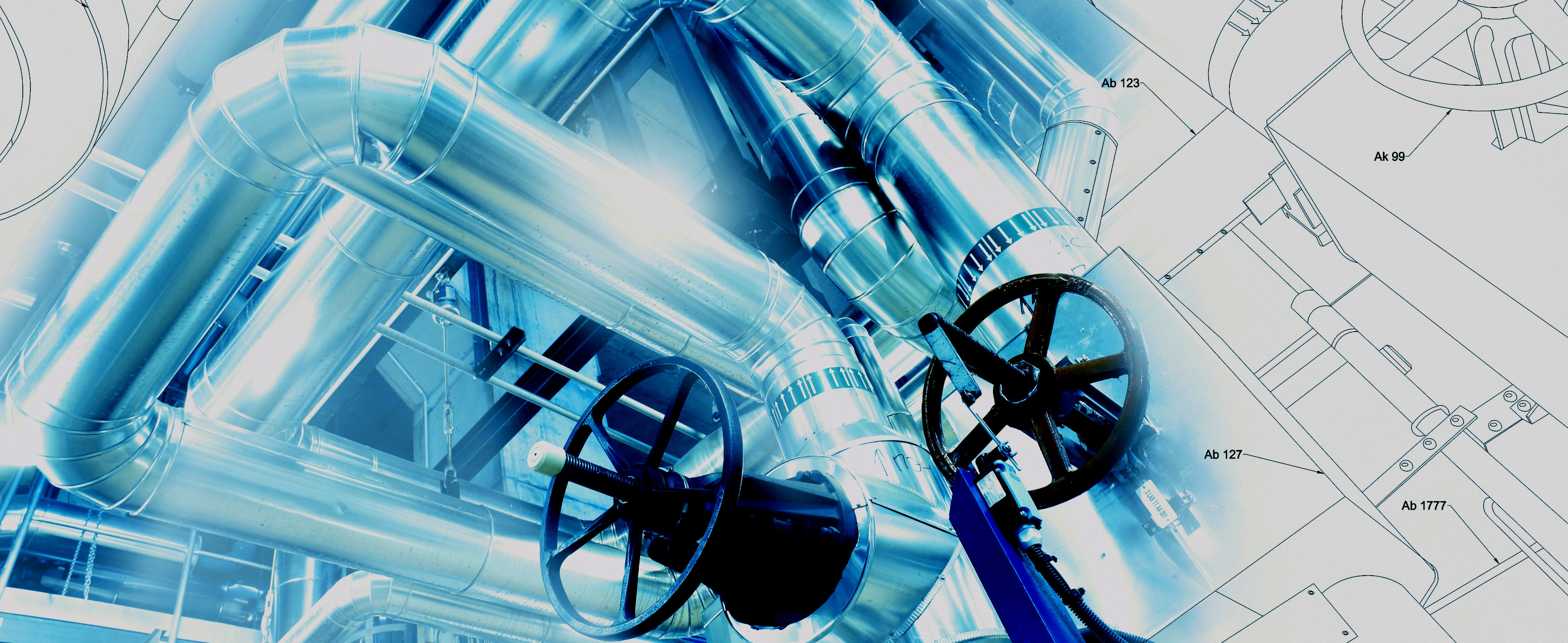 We offer a complete drawing toolset for engineers,
that is not only very affordable, but extremely easy to learn.
USING OUR CAD ENGINERING TOOLS
FOR ENGINEERS
BUILT BY ENGINEERS
DRAW FAST, SAVE MONEY
ENGINEERING SOFTWARE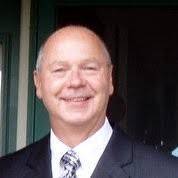 Gary Hull
Engineer
... I am using Mech-Q for ducting and pipework all day and every day now. I find them to be most useful, and really speed up the work ...

Phil
Designer
Mech-Q Piping is fantastic, when I draw a Flange for example, it gives me the exact dimension of the part based on what criteria I enter. When doing this by hand drafting its no comparison to what I can achieve with Mech-Q.
Our Suite contains 4 main modules listed below.
Modules can also be purchased individually.
Featured Software
Check out these powerful software solutions. Free 30 day trials and subscriptions are also available.
Mech-Q Is Engineering Software That Draws The Way You Do
Mech-Q has been designed to let you work like you always have, but it provides the tools to do it faster, accurately and with ease.

Mech-Q lets you draw to your office standard – no need to change the way your office standards. With Mech-Q you won't need to look up tables for bolts, steel shapes, pipe fittings any more.
Mech-Q works seamlessly inside AutoCAD®, Bricscad, Intellicad and also runs as a standalone. If you have CAD, you can purchase only the modules you need and customize it to your office. Mech-Q is also available as a Full Engineering Suite – so you'll have everything you'll need at one incredibly low price. 
Our products are developed by a professional team of engineers and programmers. We listened to our customers and have developed an intuitive product that has every thing you need to get the job done.
Our Latest News
Check out whats happening at CADavenue
August 15, 2021
Huge performance improvements on the way We are happy to announce we are working on
May 20, 2021
AViCAD 2021: Release 21.0.6 Great news. We have just updated AViCAD 2021 with many improvements.For
May 1, 2021
Mech-Q 2022 Released We are happy to announce the new release of Mech-Q for AutoCAD