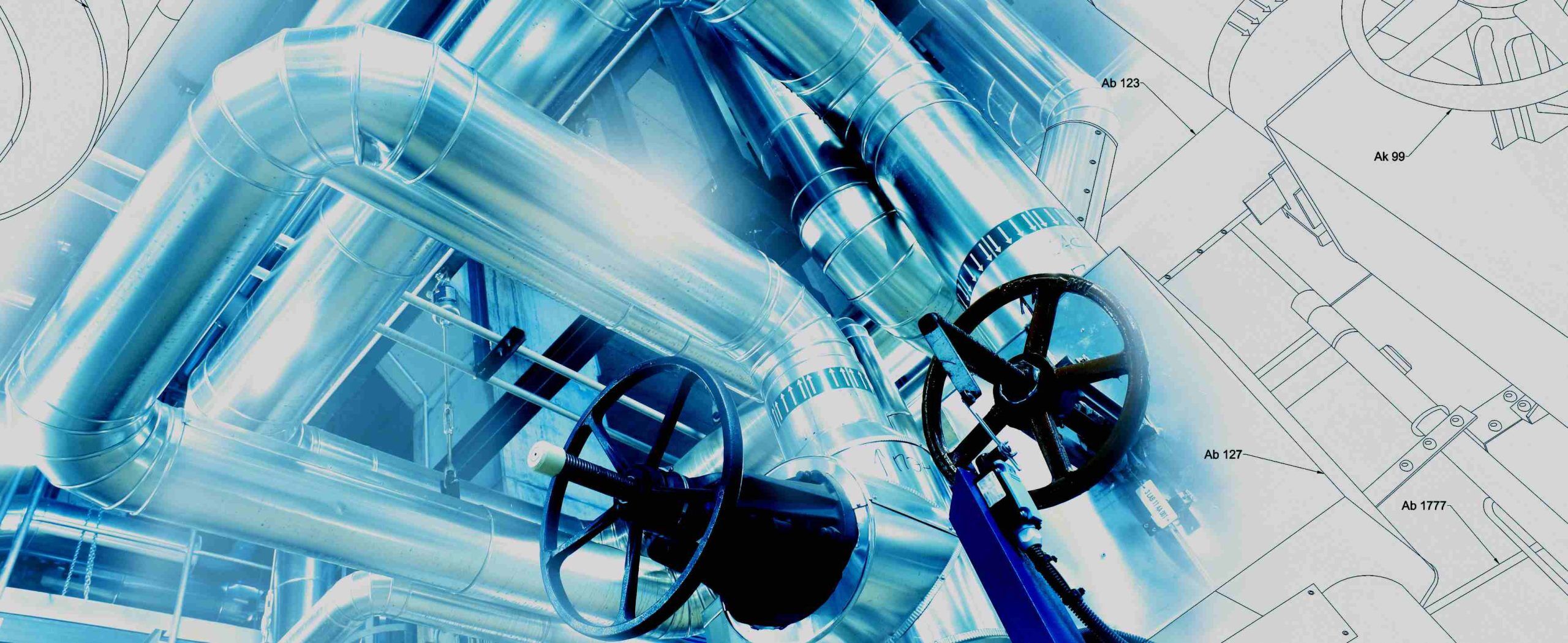 We offer a complete drawing toolset for engineers,
that is not only very affordable, but extremely easy to learn.
USING OUR CAD ENGINERING TOOLS
DRAW FAST, SAVE MONEY
DRAW FAST
SAVE MONEY
USING OUR
ENGINEERING TOOLS
Get more drawing done with less effort
Learn how to become more productive at CAD using our Mech-Q engineering tools. All our tools work seamlessly inside AutoCAD®, Bricscad and Intellicad. And if you don't have CAD we offer AViCAD (our AutoCAD alternative) at a fraction of the price you would normally pay.
Mech-Q is available as a Full Engineering Suite or you can choose only the modules you need and customize it to your office.
Mech-Q lets you draw the way you draw – no need to change the way your office standards. And with Mech-Q you won't need to dig for pipe fittings, ducting shapes, steel beams, pipe fittings any more either. It's all at your fingertips inside the top menubar or ribbon.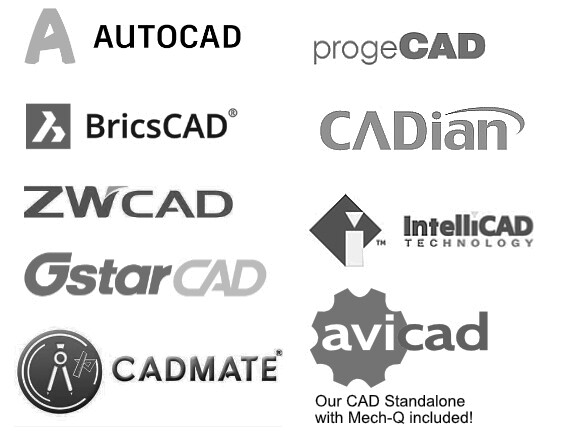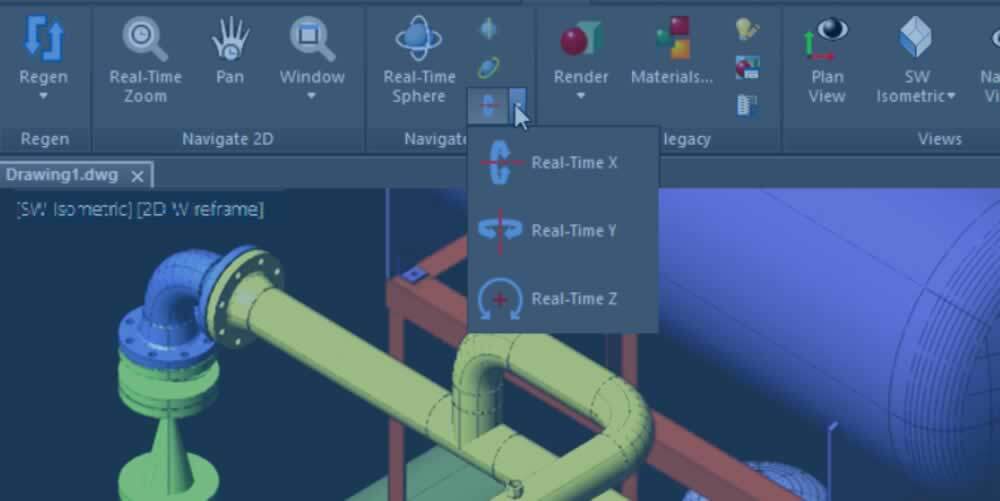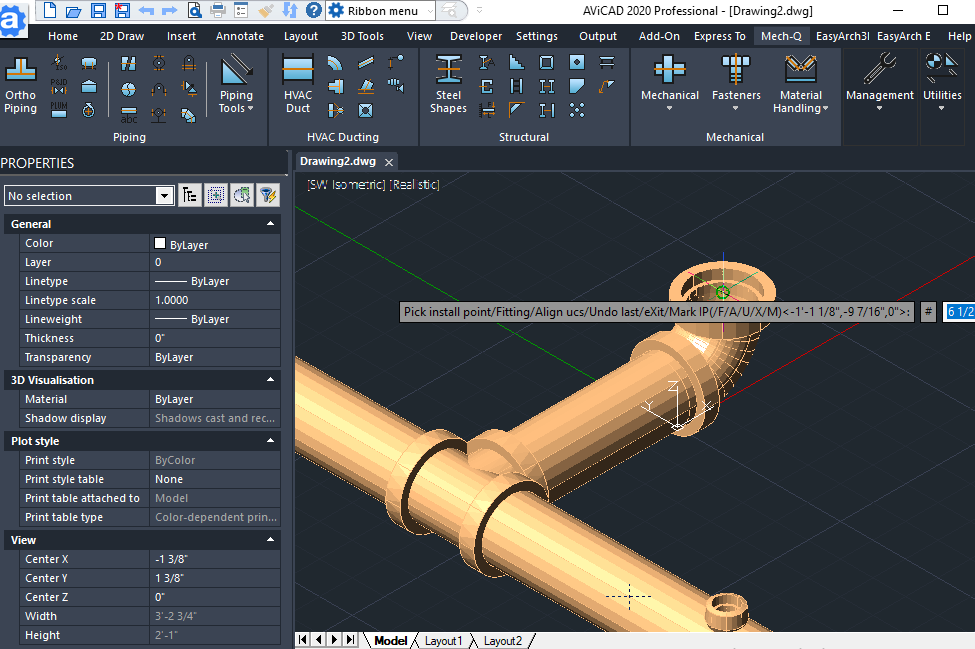 May 30
2D & 3D Drafting - Superior AutoCAD Plant & Piping Alternative. AViCAD's can open,
June 4
Unfolding software that creates 2D templates from 3D Shapes.
Customers Talk About Us
Mech-Q is now used by more than 25 000 engineers and drafters worldwide. Here is what they say ....

Dan McNeill
Your support is the best. It gives me confidence to use my CAD!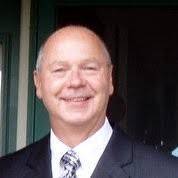 Gary Hull
Engineer
... I am using Mech-Q for ducting and pipework all day and every day

Phil
Designer
Mech-Q Piping is fantastic, when I draw a Flange for example, it gives me
Our products have been designed to let you work just the way you have always worked.
We listen to our customers and have developed intuitive products to get the job done quickly.
We also have many CAD tutorials on how to use Mech-Q along with learning videos for beginners.