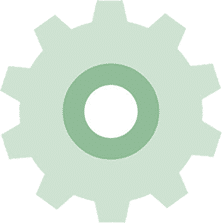 Mech-Q Piping is an add-on for AutoCAD. It is also available within our CAD standalone called AViCAD. It's a comprehensive Piping drawing module for drawing simple and complex piping systems. Choose from a wide assortment of 2D. Iso and 3D pipe, fittings, flanges and valves + BOM.
Try Now
Get Started

Save on Mech-Q Subscriptions
Click for more
If you're in the Piping industry, and you need an affordable and easy way to speed things up – then Mech-Q is an excellent choice.
Why?
Here's what makes Mech-Q the clear winner when comparing it to other over-priced, clunky and hard to learn piping software.
5 Reasons To Choose Mech-Q Piping: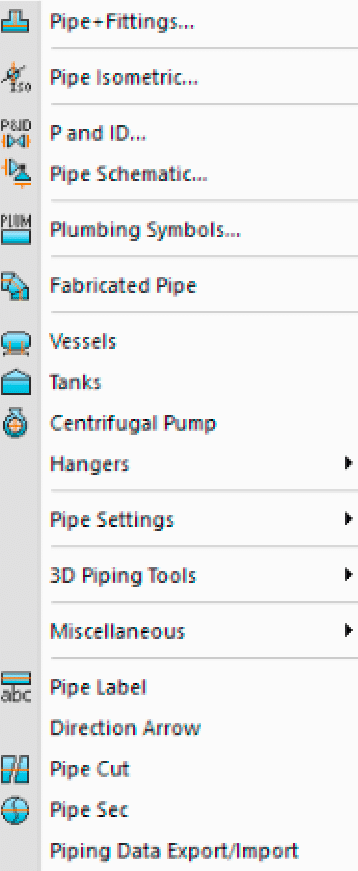 1. Simplicity – Mech-Q offers a near Zero learning curve. Mech-Q provides the most easiest transition into automated Mechanical drafting. Really, try it and see for yourself just how easy it is.
2. Affordability – Mech-Q is easy on your wallet. Why spend thousands more on software when you can get the same job done with Mech-Q? It's really got everything you'll need, built right into the software.
3. Quality – Mech-Q makes you look great. You'll produce professional looking drawings with little or no effort. And your clients will never know it…
4. Accessibility – Mech-Q is filled to the brim with power. You'll find hundreds of exclusive tools and functions throughout the Suite. It's not just a Engineering Tool. We've also included drafting routines, beam calculators and many more utilities all organized and ready to use.
5. Flexibility – Mech-Q is fun to use. It has a intuitive dialog interface – which means you won't have to hunt for symbols and blocks anymore. You'll be able to get the job done faster and easier too.
Click to see what's inside the Piping Software
For larger office a Mech-Q Network Module is also available.


Download this Piping Software Module!
Trial is available.
Download Mech-Q Trial
Still want to explore some more? The image below is interactive. Click on each module "gear" to find out more about the other modules.