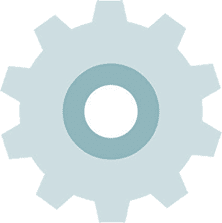 Mech-Q Mechanical is an add-on for AutoCAD. It is also available within our CAD standalone called AViCAD. Explore our Fasteners, Bearings & Bearing Housings, our Material Handling Module and more.
Try Now
Get Started

Save $150 on all perpetual licenses during Sept!
No experience required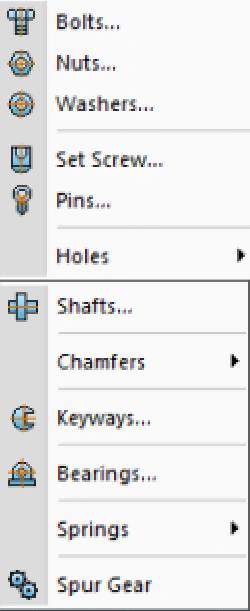 Whether you are a novice drafter or experienced engineer, Mech-Q will create professional looking drawings, all at the click of a mouse using a dialog interface.
Our software really does speed up the drawing process. The Mech-Q Mechanical module includes 2D/3D drawing for many different parts (see details of what's inside below).
Here's how Mech-Q works:
1.) Click a Mechanical icon (the Bolts dialog for example)
2.) Choose a size, then click Draw (siz is saved for next fitting)
3.) Enter 2 points to rotate and insert the part your done.
Mech-Q will turns monotonous day of drawing into an enjoyable process. 🙂
It's sad to think there are literally thousands of CAD users still creating engineering drawings the slow way or fussing with unorganized CAD libraries. Don't be one of them!
For those without CAD we also want to offer you an all in one CAD and Mech-Q package we call AViCAD.
For larger office a Mech-Q Network Module is also available.
Download this Mechanical Software Module!
Trial is available.
Download Mech-Q Trial
Still want to explore some more? The image below is interactive. Click on each module "gear" to find out more about the other modules.