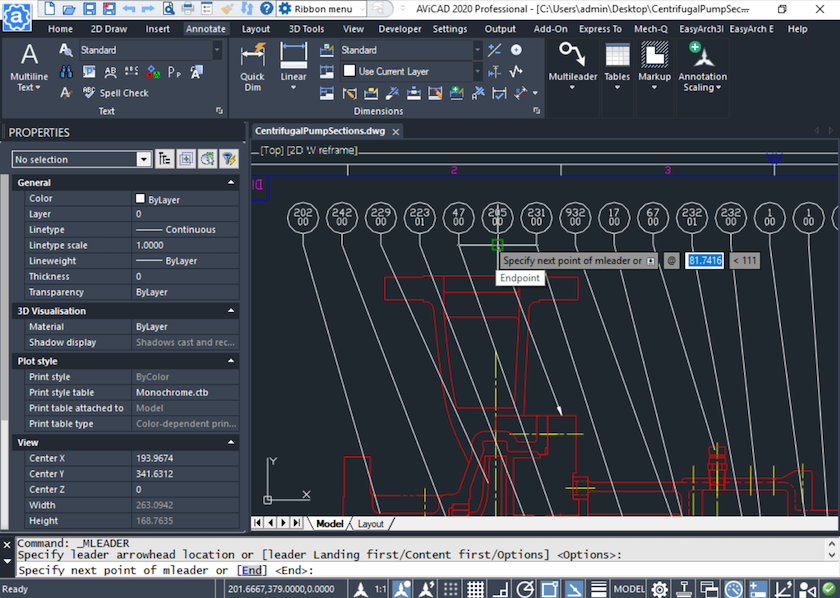 AViCAD offers a real alternative to AutoCAD
If you've had any experience with other CAD software, especially AutoCAD® or AutoCAD LT®, you'll feel right at home making use of AViCAD. It's screen layout and command structure will all be easily recognizable and easy to use. Even if you are a little rusty on CAD, you'll be able to get up to speed, our tools will give you the added boost to get your drawings completed very quickly and very easily.
View Next Slide

Or get started now and try AViCAD now

New AViCAD 2022 version has released.
Read more here