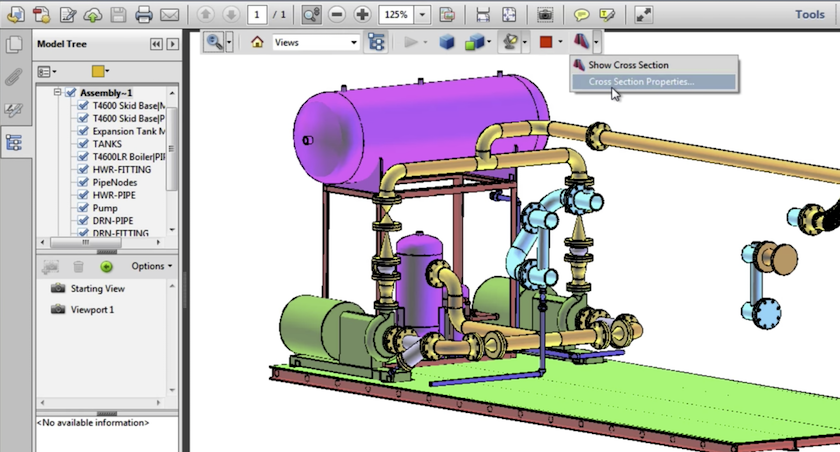 Interactive 3D PDF tool for your clients
A recent feature in AViCAD has been added called 3D PDF Export. Now you can create highly interactive 3D PDF's and share them with your clients. You'll also be able rotate, zoom even render your 3D model directly within the PDF document. And just like in CAD, layers and views can also be toggled on and off as needed. Add markups to 3D views and lots more. A Free PDF Reader is all you need. No CAD software is required to view the 3D PDF file.
View Next Slide

Or get started now and try AViCAD now

New AViCAD 2022 version has released.
Read more here