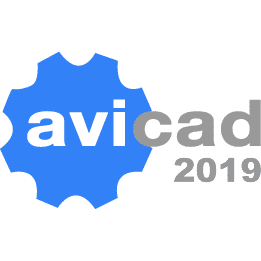 CAD Standalone with a powerful set of engineering tools called Mech-Q
AViCAD is a complete CAD Solution with a powerful array of engineering 2D and 3D apps built right into the toolbar.
AViCAD runs as a complete stand-alone and is a great alternative to AutoCAD®. By default AViCAD reads and writes DWG files types which are fully compatible with Autodesk products. If you are currently an AutoCAD® user you will feel right at home with AViCAD as it uses the same menus and commands.
The AViCAD Engineering Suite
AViCAD includes a complete set of powerful functions and utilities that makes your engineering design and drafting work easy and cost effective.
With AViCAD you'll receive powerful engineering tools and architectural tools all for one low bundled price.
The AViCAD Engineering apps include Mechanical, Piping, Structural Steel Detailing, and HVAC plus hundreds of other utilities including an Architectural addon. AViCAD is also compatible with Windows 7, 8 & 10, 32-bit and 64-bit versions.
Get Brochure
The Affordability of AViCAD
AViCAD is a very affordable AutoCAD® Alternative and supports AutoCAD® 2000 through 2018 drawing formats! AViCAD offers much of the functionality of its respective high-priced counterpart but at fraction of the cost paid for AutoCAD®.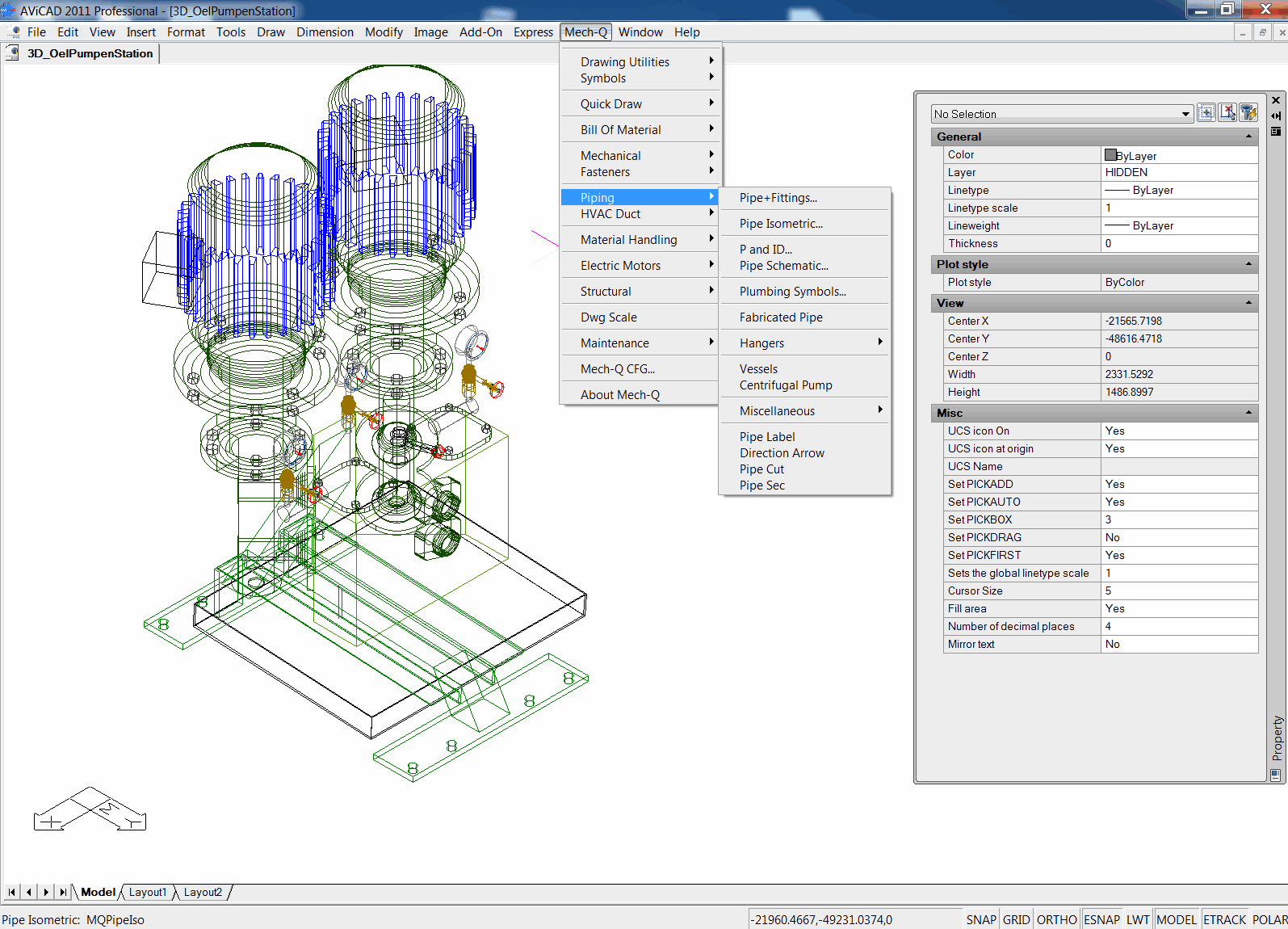 AViCAD Pro supports advanced 3D modeling which is compatible with AViCAD's 3D tools. It also offers a friendly user interface that's easy to learn but with all the advanced features found in AutoCAD®.
The core engine of AViCAD is based on latest IntelliCAD (www.intellicad.org) technology, a powerful CAD platform which hosts many design applications.
Now, you too can benefit from the power AViCAD. Download a FREE trial of AViCAD here for 30 days. There's no obligation whatsoever.
Whether you are in the commercial, food & beverage, petrochemical, biotechnology, heavy industry, marine, mining, military, pharmaceutical, pulp & paper, energy generation or any other type of industry that requires easy to use engineering software to get the job done right, then AViCAD is your answer!
Questions?
Feel free to contact us today about AViCAD. We would be happy to answer any questions you may have, Ask us special discounts and multiple AViCAD licensing offers.