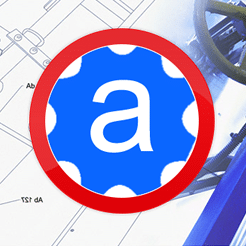 CADavenue is happy to announce at free upgrade to 2018 version for all AViCAD purchases on or after Feb 15th, 2017. Selected beta users worldwide have already started internal testing with the new 2018 version and have reported very positive results. AViCAD is a feature-packed 2D and 3D CAD application which offers a familiar environment just like AutoCAD but at a much lower price.
Now Get AViCAD in Many Ways
Subscriptions and Lifetime licensing available.
More Info
See Pricing